Meet Dr. Andrea Tory
Dr. Andrea Tory was born and raised in Metro Detroit. She has been in practice for more than a decade and specializes exclusively in endodontic procedures. She is committed to treating her patients with honesty and care while, at the same time, being mindful that care often means making procedures as quick, easy, and painless as possible.
Dr. Tory is a Diplomate of the American Board of Endodontics, meaning that she is board certified through the American Board of Endodontics. Only a small number of endodontists in the United States receive Diplomate certification, and Dr. Tory is honored to be one of them. This certification is awarded to qualifying candidates who pass additional examinations by the American Board of Endodontics and demonstrate an exemplary level of knowledge and clinical expertise.
Dr. Tory attended the University of Detroit Mercy for both her undergraduate degree and dental school. After graduation, she was commissioned onto active duty as a Captain with the United States Army. She served three years in Grafenwohr, Germany, and one year at Fort Knox, Kentucky. She received numerous awards and accolades during her time in service and served as the company Commander and Executive Officer for a unit of more than 300 soldiers. After discharge, she obtained her endodontic certificate and Master of Science degree from the University of Louisville.
During her specialty training, Dr. Tory was invited to present her research "apical extent of root filling material compared to presence of periapical periodontitis using CBCT imaging" at the American Association of Endodontists 2018 Annual session. Later that year her research was recognized and published. This research was modeled after a landmark study done in the 1960s that gave key guidance to endodontists on how to properly seal root canal systems. The 2018 study by Dr. Tory modified the original study to include groundbreaking new CBCT technology. 
Dr. Tory knows that root canal therapy can be an anxiety-provoking procedure. Our mission is your comfort. To treat you promptly, quickly, and have a pain-free experience. With our spa-like amenities, we hope your visit changes the way you experience dental care.
Dr. Tory has been practicing in the Plymouth-Canton community for the last four years, and she is excited to be now accepting appointments in her new location.
Education/Experience:
Bachelor of Science in Biology—University of Detroit Mercy
Dental School—University of Detroit Mercy (2012)
United States Army—General Dentist (2012-2016).
Endodontic Training/MS—Univ of Louisville (2018)
Private Practice—2018—Present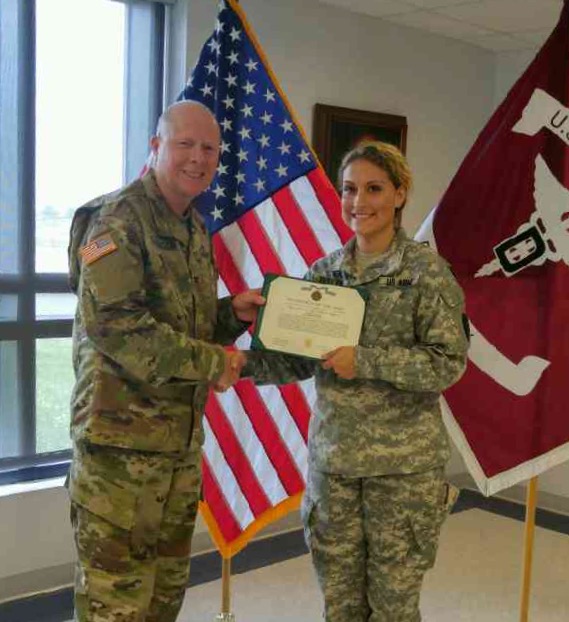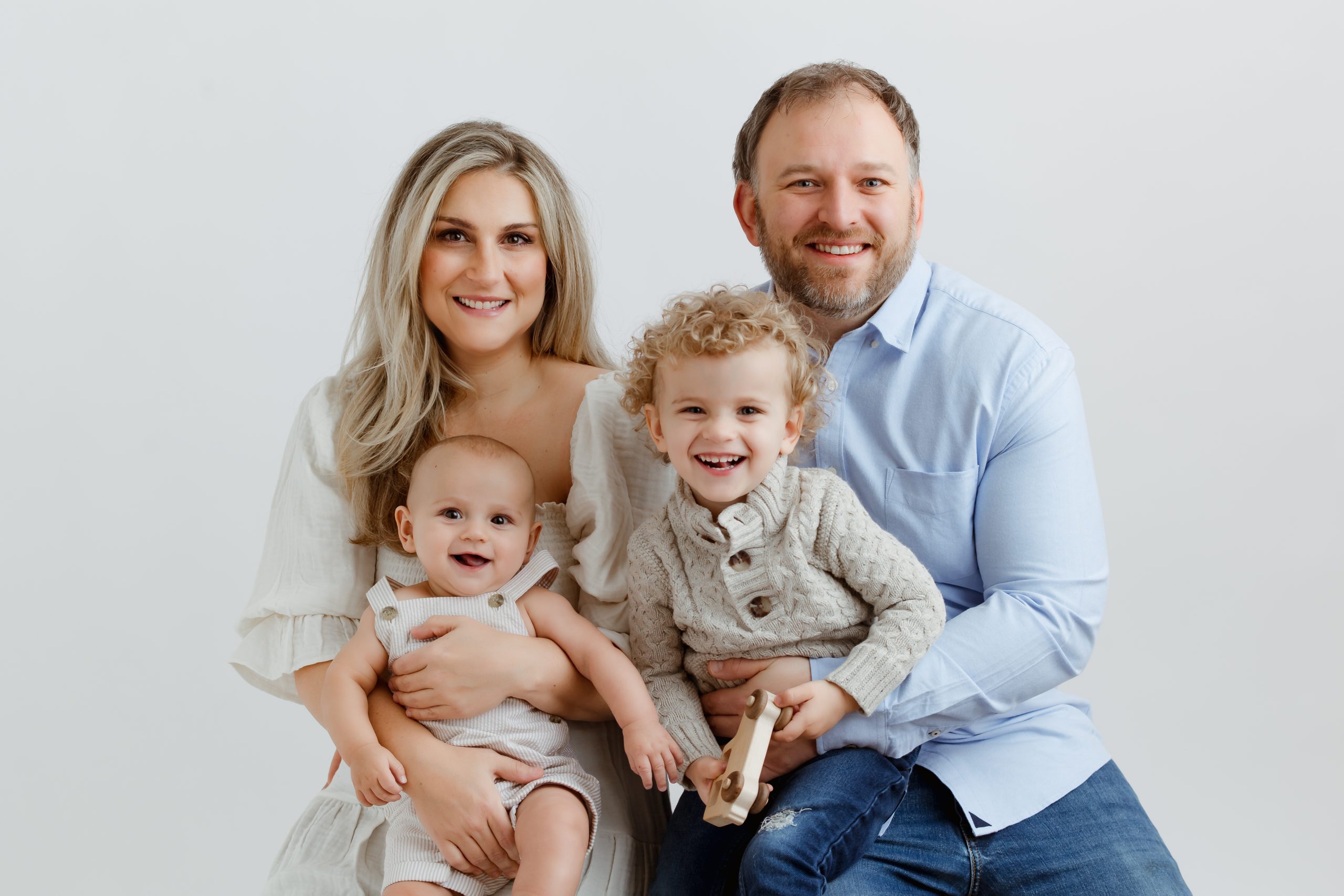 Dr. Tory is married to Mike Godlew, who is the general manager of Parkside Endodontics. They have two children, Noah and Nathan, and two rescue cats. When she's not in the office, she is usually chasing her two little boys around. Like many moms of young children, she doesn't have much free time. However, when the opportunity arises, she really enjoys a good nap.